Food Manufacturing and Distribution Software that makes your growth easier!
Meat & Seafood Processing
Commercial Bakeries and Dry Blending
Dairy, Food, Ingredients and Beverage Processing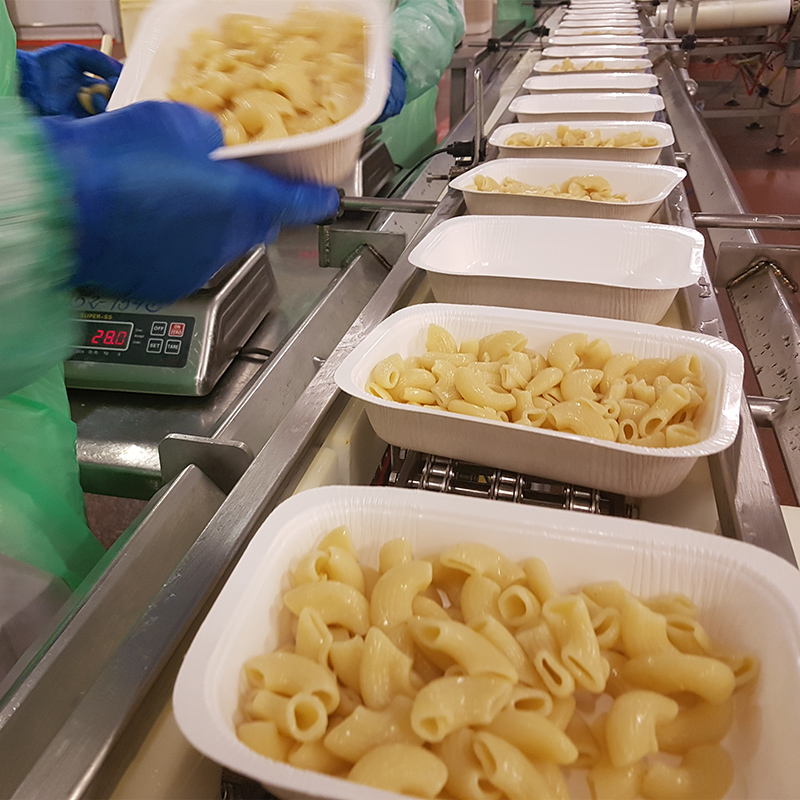 Speak with one of our consultants and see a demo.
Software.
The Minotaur Software program brings together your office, plant, warehouse and mobile workers so everyone across multiple locations can get the information they need to do their jobs. It's as simple as that.
Service.
Minotaur services its customers directly. We install, train, configure and when needed, customize the program to meet your needs and match your desired processes. We've been doing this for over 35 years and you'll be impressed with the level of knowledge and attention to detail our staff provides, from pre-sale evaluation through implementation and for many years to come.
Innovation.
We are constantly developing new features, incorporating new technologies to increase speed, improve the user interface all with the goal of ensuring the system continues to improve over time to meet the changing needs of the industries we serve.
What can the Minotaur System do for you?
Accounting & Management Reporting
Manufacturing, QC, and Costing
Order Entry, Invoicing,
and EDI
Inventory Control & Traceability
Don't take our word for it...
"We're now doing eight times the volume we did several years ago, with little to no increase in people cost. My investment in this solution was an absolute bargain!"
Richard Halenda, Owner
Halenda's Fine Foods and The Meat Depot
"Minotaur's food industry-specific software is easy to use yet flexible enough to handle the complexities we deal with as a cheese manufacturer in a managed supply chain dairy environment."
Eric Wallman, Senior VP, Finance and Administration
Bothwell Cheese Inc.
A few of our customers...
Let us help make your growth easier!
Whether you place the Minotaur system in a private cloud or on a server at one of your locations, Minotaur connects your office, plant, warehouse and mobile workers.